New Patients at PREFERRED CHIROPRACTIC CENTER
When you book an appointment at PREFERRED CHIROPRACTIC CENTER, it's now possible to complete the paperwork online in the convenience of your own home. Simply print out the forms and bring them with you to your first appointment.
NEW PATIENT FORMS FOUND HERE »

Your First Visit
Dr. Steve will greet you by name and make you feel welcome. He'll spend some time talking with you to understand your health history and your current situation, then he'll do a thorough examination. He'll also take digital x-rays….if needed. Once he's gathered all the information, he'll explain to you exactly what's going on. He's very down-to-earth and enjoys educating patients in a straightforward way. He'll show you your X-rays and lay out how Chiropractic Care may be able to help you.
Always respecting your goals, Dr. Steve will give you his recommendations for care, which generally include an option that is strictly for pain relief, as well as an option for longer-term corrective spinal care, if that is what the x-Rays are calling for.
Plan on about 45 minutes to one hour for your first visit.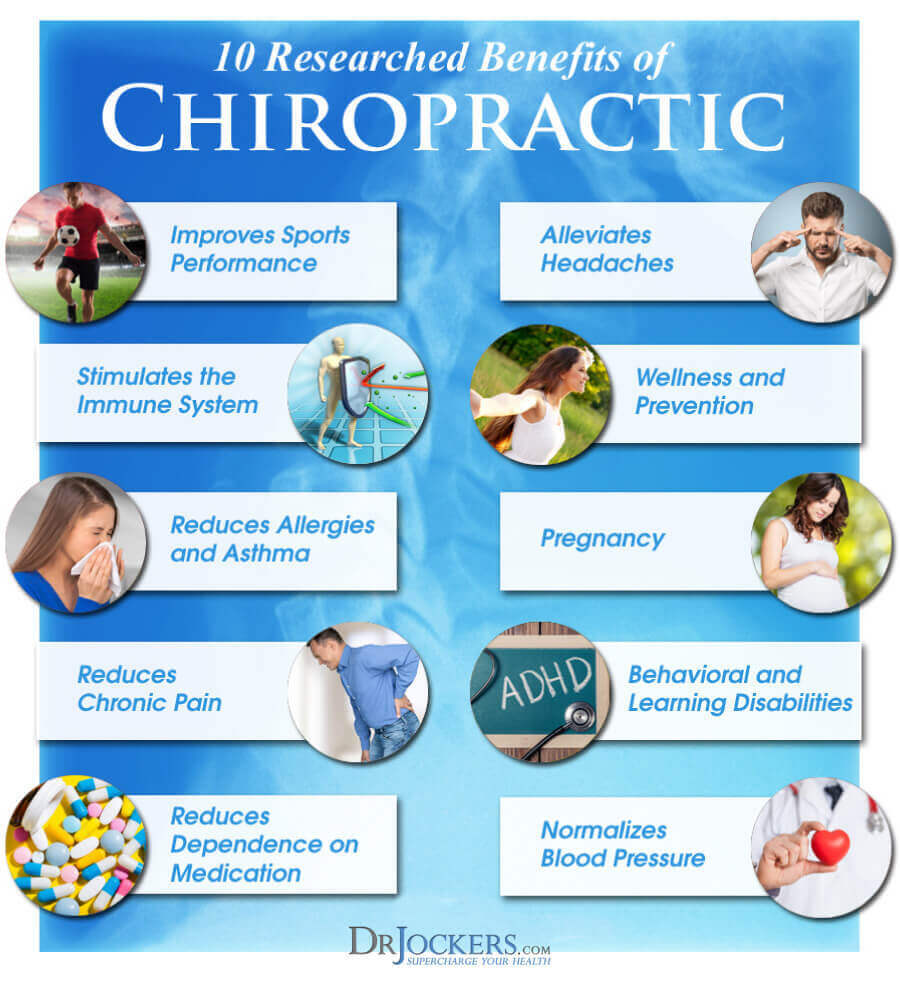 Clearing Inflammation
Chiropractic adjustments are the backbone of what we do. However, Dr. Steve also takes time to address the soft tissues (muscles, ligaments, tendons, discs & joint capsules). He will clear up lactic acid and any inflammation in order to to prepare the body for the adjustment. This also helps the adjustments to last longer; making the corrections more effective. Because of this thorough approach, treatments are not five-minute in-and-out appointments. Ongoing visits are typically 20-30 minutes. Of course, if you're in a hurry, just let him know and he'll do his best to get you out a bit quicker.
Paying for Care
Our fees are competitive, and we accept most Insurance, MasterCard and Visa. You may also use cash or your HSA (health savings account).
Schedule Today
Get started with the care you need—contact us today to book an appointment.
CONTACT US »

New Patients at Preferred Chiropractic | (561) 480-0678